Friday, 18 March 2016
What is TXL?
TXL is natural herbal formula with more than 20 different herbs...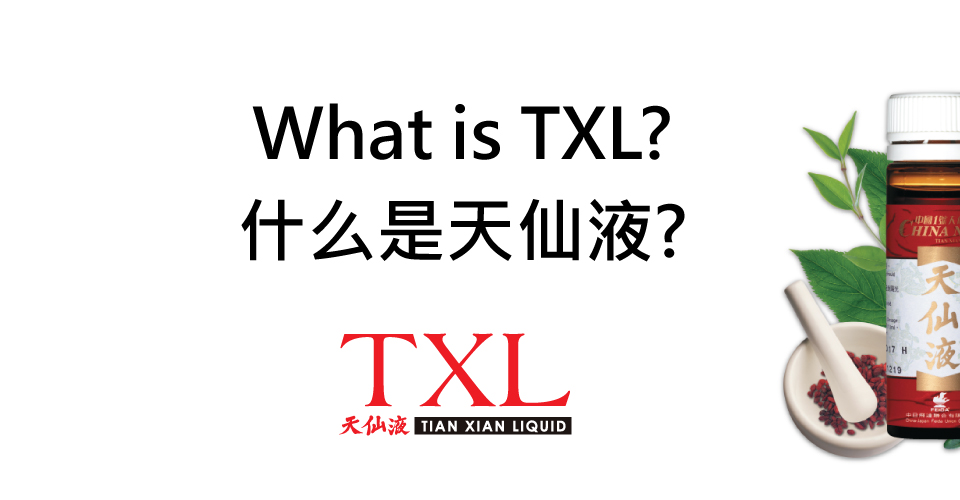 What is TXL?
TXL is first natural herbal formula which formulated with more than 20 different herbs from Changbai Mountain to eradicated cancer stem cells effectively.

US high-tech extraction technology, commissioned by GMP factory production modulation.

Hong Kong China- Japan Feida Union Co.Ltd. is global distributor of TXL , it promote TXL globally since year 1991 and promote combination of Chinese and Western treatments as complementary and integrated medicine with scientific research and positive attitude.

In year 1993, Tombo Enterprise Sdn Bhd. became chief distributor of TXL Malaysia to help the business expand.

In order to respond positively to concept of Complementary and integrated medicine, TXL conducted many medical research and experiments since year 1999. During this period, there are numerous international medical institutions, hospitals and research institutions involved in research, research and data presentation.

TXL had 16 international research papers now.
Functions of TXL:
Immunomodulation

Physiological Function Modulation

Reduction of Conventional Treatment Side Effects

Epigenetic Modification

Apoptosis Induction

Cell Cycle Regulation

Signal Transduction Inhibition

Anti Invasion and Metastasis

Differentiation Induction

Anti Angiogenesis

Elimination of Cancer Stem-Like Cells

Reduction of Drug Resistance, Sensitization of Chemo and Radiation Therapy
♥ Follow our facebook page for more information: https://www.facebook.com/tianxian/
Other Information Sharing :