Tuesday, 30 August 2022
With the Unique Value of Agricultural Products
Classic Traditional Chinese Medicine Mompound "Tian Xian Liquid TXL", A New Generation of High-Quality Traditional Chinese Medicine Drink "EX18"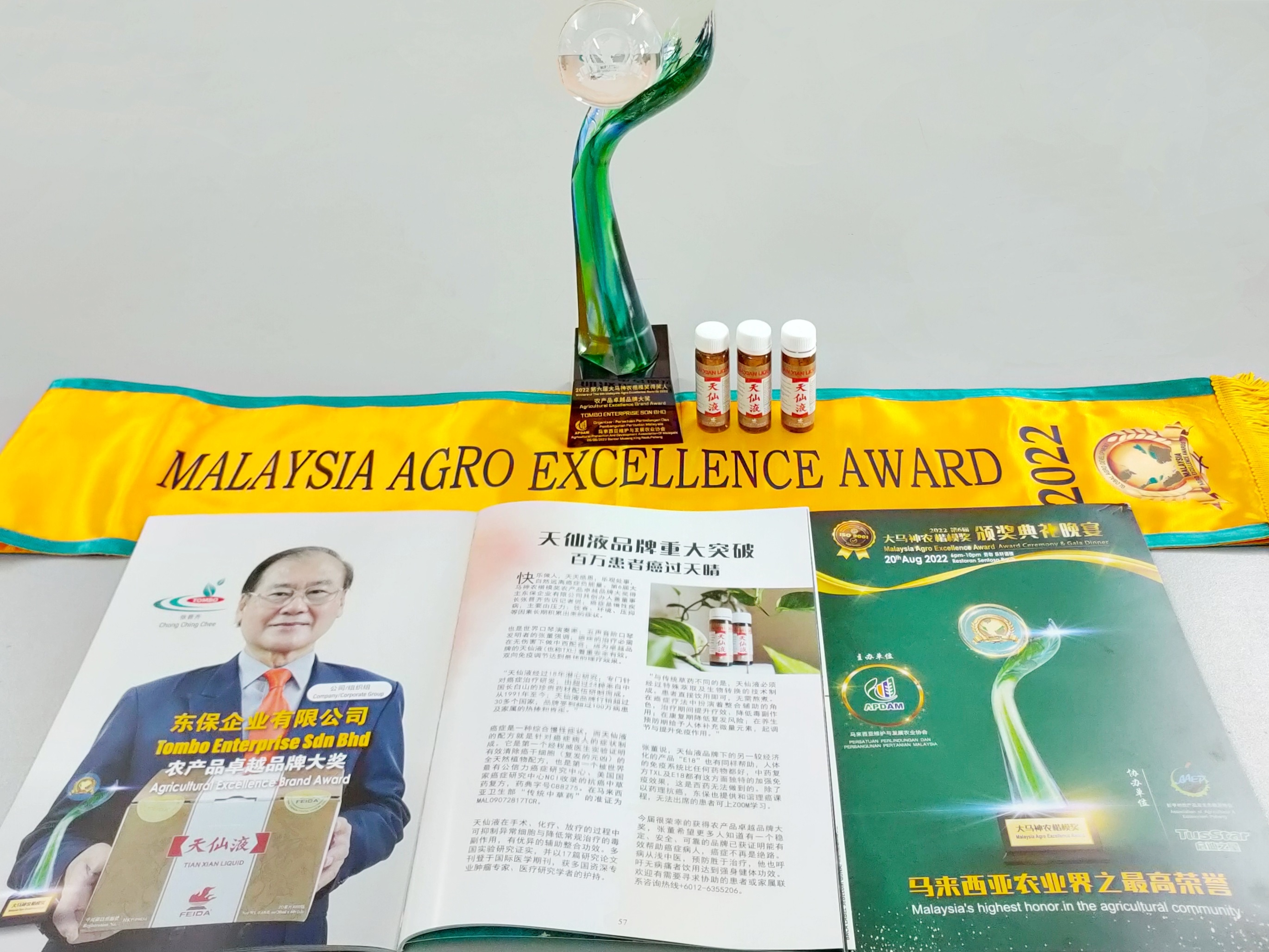 Classic Traditional Chinese Medicine Mompound "Tian Xian Liquid TXL", A New Generation of High-Quality Traditional Chinese Medicine Drink "EX18"
With the Unique Value of Agricultural Products
The ingredients of TXL and EX18 are professionally monitored by a GMP pharmaceutical factory. From the stringent selection of more than 10 kinds of high-quality medicinal materials, the application of a special complex process to ensure active ingredient extraction, to the quality control of each batch of finished products, the strictest international standards are always met. The two products are high-quality botanicals, belonging to the class of natural agricultural products and not artificial fermentation products. In contrast, technologically sophisticated fermented products are easy to produce, quick to harvest, with easily expandable production capacity. Fermented products are even cheaper than chemically synthesized products, so the costs of the two classes of product are not at the same level at all.
Medicinal raw materials are getting increasingly scarce. whether through wild breeding after artificial sowing, or artificial planting from scratch, all kinds of traditional Chinese medicine need to be supported by labour-intensive resources for a long time in a suitable climate and soil environment, and free from natural disasters, to ensure a smooth harvest. Not surprisingly, the production capacity is limited. Therefore, in the past 20 years, the cost of Chinese herbal medicine has been escalating in various places, and the price will continue to rise in the future.
TXL and E18 are not meant to be a business entity. They are developed to save lives and protect health. The market and the public need high-quality, safe and effective [high-quality traditional Chinese medicine compound] to help more fateful people receive timely adjuvant treatment and obtain better rehabilitation results.
At the same time, these two high-quality healthcare and anti-cancer Chinese medicine compound drinks can help the family take care of their health in advance, prevent cancer, and enjoy a relaxed and healthy life.
On August 20, 2022, Tombo Enterprise won the "Agricultural Excellence Brand Award -Company Group" in the "6th Malaysia Agro Excellence Award 2022" with its 31-year-old classic Chinese medicine compound [TXL].
The award adopts the highly credible and authoritative ISO 9001 international standard management certification standard audit to commend individuals and organizations with outstanding performance in agricultural development and related industries. At the same time, it fully advocates the development of healthy and safe agriculture. The annual event is organized by the Agricultural Protection And Development Association Of Malaysia (APDAM).
♥ Follow our facebook page for more information: https://www.facebook.com/tianxian/
Other Information Sharing :